Free Online Whiteboards For Tutoring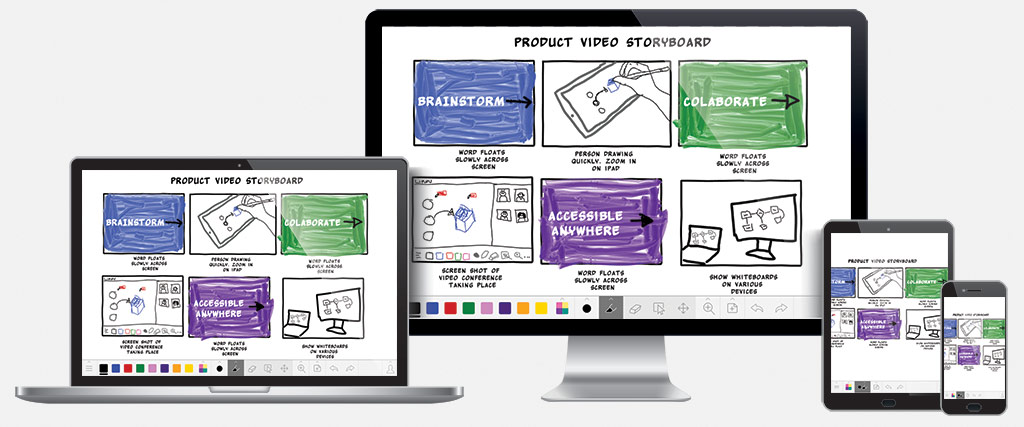 • Features – Free Online Whiteboard and Tutoring

When choosing an online whiteboard to tutor, there are several things you should look out for. Online video compatibility and the ability to record lessons are two of the most important features. Both of these features encourage students to focus and be attentive. A pen tablet can be connected to online tutoring. This allows students to make handwritten notes and post them on the board. Sending the recording to your student will enable them to catch-up if they have missed a lesson. You should also look at document upload. Many whiteboards allow for document upload so that students can both view the same worksheets or passages. You want an online whiteboard that is easy to use, has screen recording, is convenient, more engaging, and prevents students from getting lost during the tutoring session.
You have many reasons to use an online whiteboard when tutoring. Classrooms become borderless when using a whiteboard. They are easy to use. Everyone can see it and write text and draw pictures on the board in real-time. A whiteboard can make learning easier and more realistic. Using an online whiteboard during a good tutoring session online or in the classroom will prevent students from getting lost. Access the board is available from anywhere. Online whiteboards allow students to communicate their thoughts clearly with tutors.
Below are our favourite whiteboards online, free to download and use.
3. Ziteboard

Ziteboard allows you to get started right away. When you go to ziteboard.com, a yellow button says, "Start Drawing Now." This button will take you to the online whiteboard. The online whiteboard has words and pictures that you have to delete away. The images will not be deleted if you are a starter user.
A starter account gives you three whiteboards, unlimited shares, unlimited collaborators, limited data traffic, and three basic colors. Ziteboard offers real-time collaboration with public online boards. Ziteboard has an intuitive interface. Instructors have the ability to upload low-resolution images as well as integrate video and audio chat. Ziteboard is a great tool to improve your tutoring sessions online. Students will collaborate and be able to collaborate using Ziteboard visually.
One of our favourite features is the unlimited amount whiteboard space. You drag the screen across, and a new white space appears. Pull the screen backwards to get to your original writing. Ziteboard is similar to other online whiteboards. You can export the document and then use it on several devices.
We love the use of sticky notes and wireframing. The wireframing program allows tutors to create and edit freehand drawings, as well as smooth out lines. Ziteboard allows you to add content to whiteboards. However, there are other online options that allow for text. Click and start typing. It will then add the text. To correct a mistake or to make changes to your thoughts, you can use the rubber tool to remove any items you've added. Ziteboard has an infinite amount of space and text tools that make it great for online tutoring.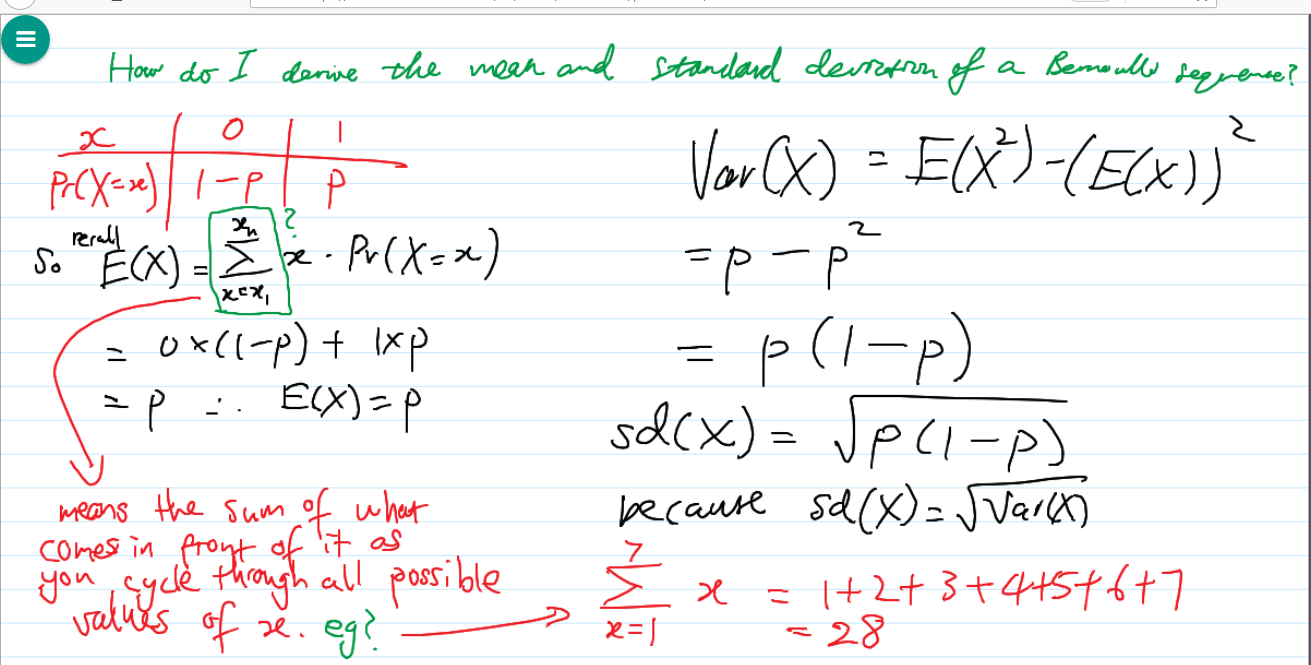 5. Twiddla

Twiddla's design, while more business-oriented that online tutoring-based is its strength, it can still be used for instruction.
Twiddla's educational features are not available for everyone. Twiddla is easy to use. All you need is a push of a button. It is possible to be a guest but this option has its limitations. A guest package provides 10 attendees for the meeting. Each participant has a time limit of 20 minutes. After 20 minutes, you can log out and sign back in as a new guest and continue; however, you will lose all your work and have to invite your students again, so plan accordingly if you decide to use Twiddla.
Twiddla lets you share files, images and emails. Annotations can be added to the documents for making changes. This could be used to create a worksheet. Twiddla also allows you to screen record. Twiddla can be used to test the software before you buy it. The whiteboard allows users to view all functions. The presentation of Twiddla is more appropriate for older students.
Twiddla features many of the same functions as online whiteboards like drawing, selecting, editing, cutting, making shapes, or writing text. Twiddla only offers Etherpad. This feature is the chat feature. At any given time, you can communicate with each student/viewer. You can also share this link with your students by going to the share area. Twiddla provides instant access to what we love most about it.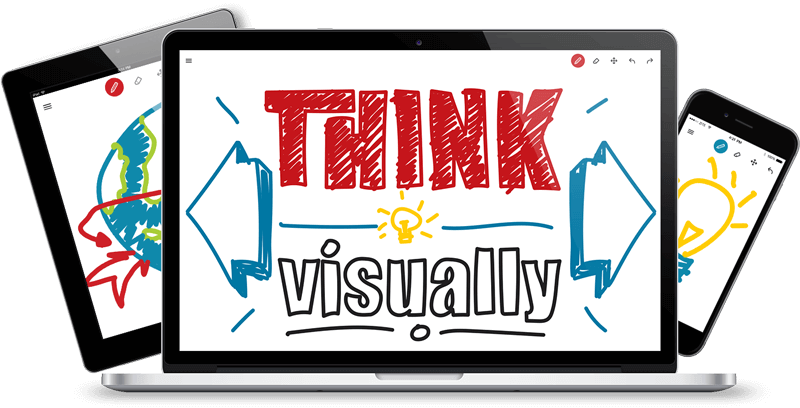 The Top 10 Most Effective Whiteboards for Online Tutoring

You can now deliver interactive and effective online tuition with the help of whiteboards or other online resources.
Online education is a leading trend in edtech. There are many excellent online tools that can help you enhance your teaching. An online whiteboard is one such tool. It allows you to make diagrams and take notes as you teach, or interact directly with students. These whiteboards allow for tutor-tutee collaboration and help to maintain a student's concentration and interest during the session. With this in mind we have compiled a list AWW App's top online whiteboards. AWW App is an interactive whiteboard which offers both a paid and free service. It also features excellent teaching tools that allow for real-time collaboration. The AWW App's whiteboard can be used on smart and desktop computers. There is a dotted grid for drawing diagrams. You also have the option to use a text-to-text tool which lets you add notes and make suggestions. A great feature of the AWW App whiteboard is its ability to make it private and then invite other participants to add their notes or draw to it.
Ziteboard gives you an online whiteboard, which doesn't need you to sign in. It is available on any device and can be used to create, note, and interact with your students. Your whiteboard is also able to embed images, PDF files, and utilize the built-in whiteboard audio and video chat functions. It's a wonderful site for online learning. When your lesson is over, you can export the whiteboard as either an image of high-resolution or a PDF so your students have a copy.
Miro is the online whiteboard of choice for businesses and tutors, with over 4.5 million registered users. Miro offers a variety of teaching tools. These include a zoomable, customizable whiteboard, boards templates, integration with Google Suite and Dropbox, as well as easy-to-use tools like board templates and board navigation. You can both add students or tutors to your board, which allows you to collaborate in real-time. Sign up free of charge and you can use three boards. There is also a premium membership.
Conceptboard allows you to easily teach more visually-oriented subjects and learners. With the ability to integrate educational tools such as videos, images, and diagrams onto your board, Conceptboard allows for interactive and effective learning. The whiteboard also comes with the added bonus of video chat and screen-sharing capabilities, further enhancing the possibilities for tutor-tutee collaboration on the board, along with enhanced security, keeping your work private. It is completely free and you can choose to sign up for paid plans.
Tutorsbox works online as an online whiteboard. This online tool is specifically designed to allow tutors to communicate via live video and audio chats. It also allows you to plan your classes in advance, set up the learning materials, and then send a lesson reminder to your student before the session. Moreover, with the ability to store your whiteboards on the site, tutees can log in whenever you want to and access the work that you completed during the lesson. The site is easy to setup and requires no downloading.
BitPaper is an interactive online whiteboard. It allows you audio and video chat while creating interactive 'papers. Not only can you use the board to write notes, draw graphs and diagrams, and share educational videos, but you can also create art and play games too, keeping lessons fun and entertaining. An added bonus of BitPaper is that it also gives tutors the ability to reuse papers for numerous lessons, and also set students homework and check when it's completed. While basic usage is available for free, you are limited to one "paper". Memberships start at $8 per month.
Whiteboard online

Hotline uses a free, online whiteboard tool. The online whiteboard tool allows students and tutors to work together. Hotline tutors and students can communicate online by drawing, writing, taking pictures, or sharing math formulas.
Be respectful of other students' classes! You can only enter a classroom after you have completed tutoring sessions with Hotline teachers.
Hotline teachers can provide the links to whiteboards. You will be taken to the Hotline classroom.
An area will ask for your "nickname." Type your Hotline codename (or any other name) into the box.
Take advantage of these tools to get help with your homework.
Private whiteboard website.
Your tutor can help you navigate to whiteboards in order to complete your homework effectively.
Which whiteboard is best for online teaching?

AWW APP. Image: source. Web Whiteboard (AWW), a web-based browser whiteboard, is available for free.
WHITEBOARD.FI. Image: source.
LIMNU. Image: source.
MICROSOFT Whiteboard. Image: source.
HEYHI WHITEBOARD. Screenshot showing HeyHi's online whiteboard.
Is There A Free Whiteboard Online?

You can chat with other users, draw and communicate by video or audio conference. Microsoft Whiteboard: Transform your work onto professional-looking charts, shapes, and forms on infinite canvas using an interface that supports pen, touch and keyboard. Available for Windows 10 or iOS, this app is free. August 17, 2020
Do You Offer Online Math Tutoring with Free Whiteboards?

Specially designed with educators and students in mind, HeyHi is an application through which teachers can host virtual classes with a shareable whiteboard as its dominant feature. These are just 6 of the reasons that HeyHi is the best free online whiteboard for math tutoring!
What whiteboard is best for online teaching?

AWW App. AWW App is a whiteboard service that offers both a subscription and a fee-based option. The app includes excellent tools for teaching and collaboration.
Ziteboard.
Miro.
Conceptboard.
Tutorsbox.BitPaper.
Lessonspace.
Limnu.
.Free Online Whiteboards For Tutoring