Dagne Dover Charlie Tote Review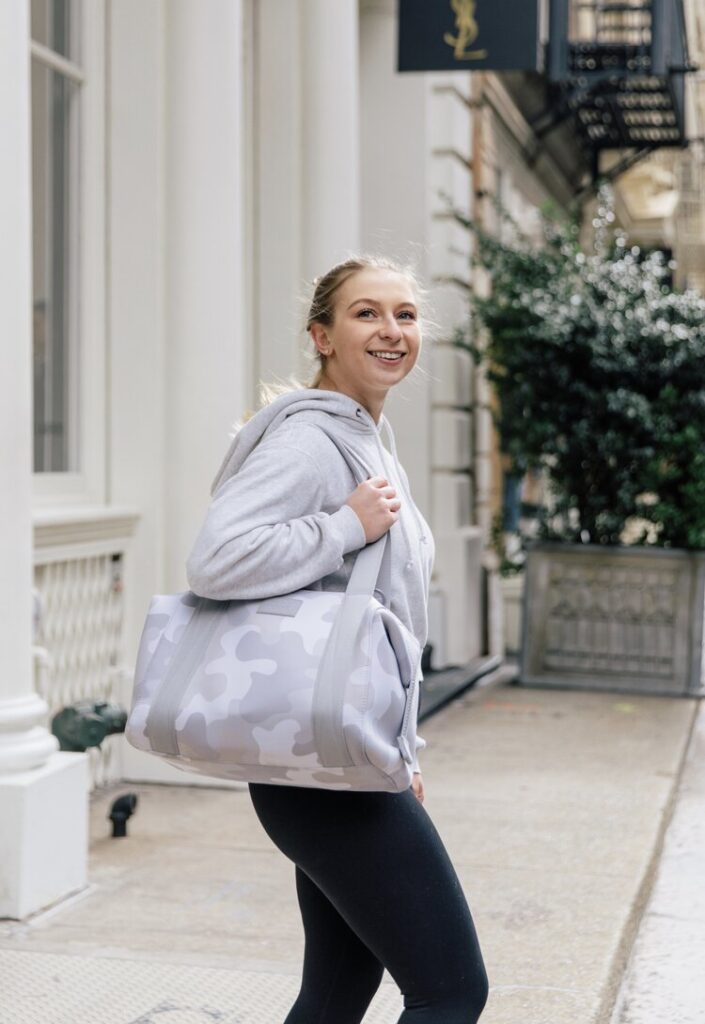 2. I paid for 2 of 5 bags

These bags were purchased with my own money Dagne Dover15" Tote- Stingray Emossed Black Oynx Leather (Original 15,"), which is closest to the Legend Tote Dagne Dover13" Tote-Cork (Original 13,"), which is closest to Classic Tote. The remainder of these bags were graciously donated to me by Dagne Dover as part of their review.
Dagne Dover Midi Tote- Oynx Black Coated Canvas
Dagne Dover Charlie Tote – Bone Leather Dagne Dover Lola Pouch
– Bone Leather Even though they were gifted, this review will remain unbiased and honest about each bag's pros and cons. Promise. Pinky swear.
I really love the Dagne Dover Simone Satchel… it looks great as a crossbody. You can see other bags I have used as comparisons in this photo. It is approximately the same size as the Pliage.
I also have some items for laptop sizes in the photos:
2 A4 Letter-sized Red & Blue Semikolon folders
Do you think the Dagne Dover Tote is worth it?

December 3, 2020
Is Dagne Dover Heavy?

The bag's biggest problem is its weight. This bag is heavy very quickly. While it doesn't feel heavy, you can add in a computer, a water bottle or a planner. … Let me know if you have any more questions about this Dagne Dover bag.
.Dagne Dover Charlie Tote Review